"…Don't fool yourself by your limited thinking."  – Swift's Amped-up Paraphrase of 1 Corinthians 6:9-10
---
So, you are thinking?  That's a good thing!  And those thoughts are – what?  They are your thoughts?  Have you been able to get past your own thinking – and think with God and His expressed thoughts?
What are you thinking?  Are you "stuck" with only your thoughts?  Or have you allowed God to help you think?
What experience do you have in the universe, to be a foundation for your thoughts – by you, yourself?  On what do you build your thoughts?  Is it only from you and others like you?  Do you live your own way?
God's astounding thoughts are recorded in the Bible.  I am amazed, reading the Bible, at how He, The Potter, cared enough about us, puny little mud men… to lower Himself to our level and actually communicate His thoughts, His Way, His view of the universe.  Wow!
My unauthorized paraphrase of 1 Corinthians 6:9-10: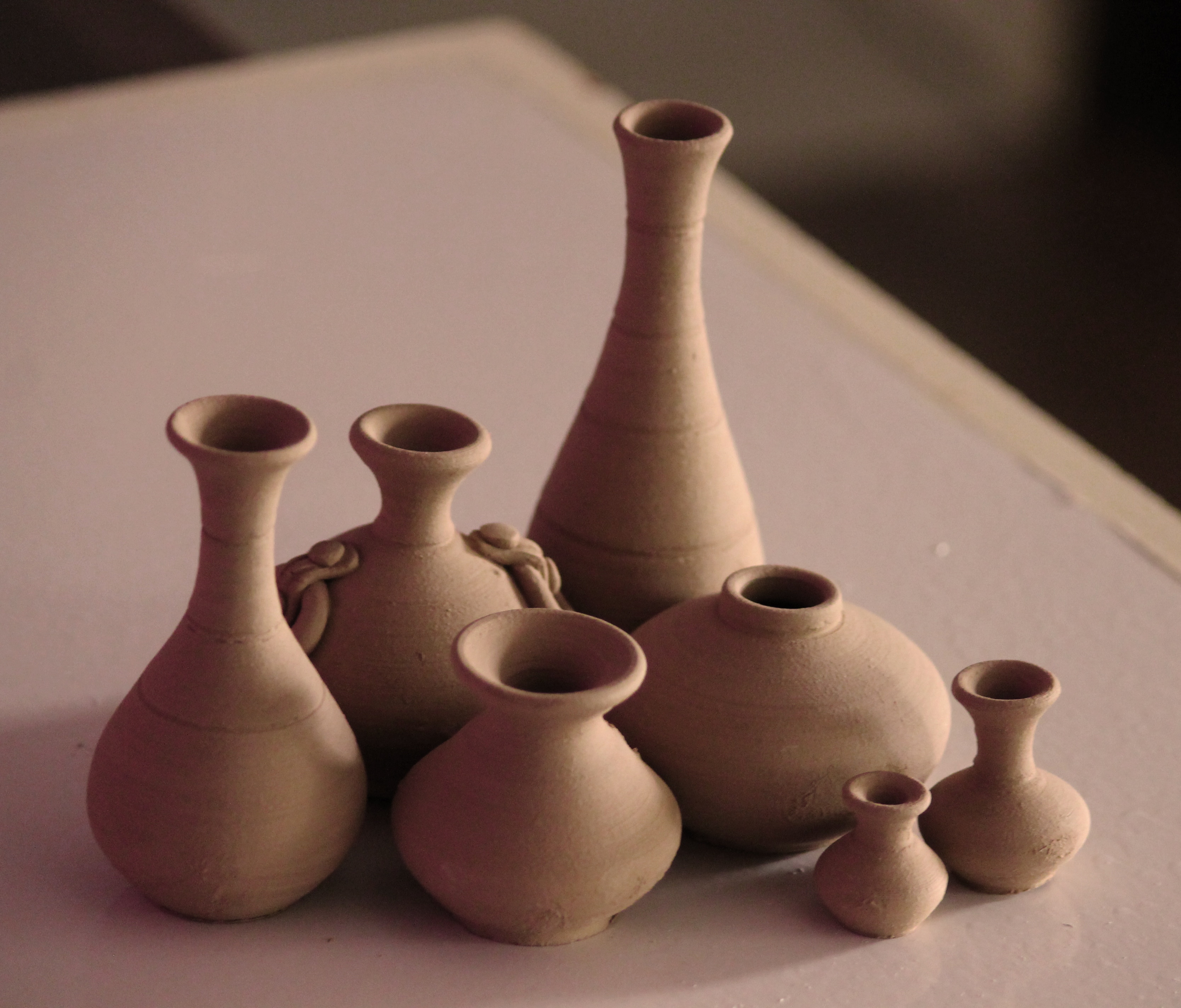 9 Don't you know this!?  …that those who live their own way will not actually get into God's Kingdom? They won't have even the slightest share in it!
"Don't fool yourself by your limited thinking. Not one person who lives their life their own way will ever inherit the Kingdom of God or share in any part of it…."  –Swift's Amped-up Paraphrase of the Passage (AMPED-UP) – 1 Corinthians 6:9-10 

From an eternal perspective, the kind God has, my thoughts are quite puny and limited.  What on earth would make me think that I know eternal things!  I'll return to the dust from which I came!
But God has shared His Truth with us by orchestrating the writing of what we now have – the Bible.  Because of it – I have knowledge of eternal things!  I know what God did, what God has accomplished, and what He wants from me.  My thinking is based on God's expressed thoughts.
On what do you base your thinking?
---
---
FOR MORE:
---
Have you ever wondered how it all got started – the universe, the earth, nature, animals, you and your "like", mankind? Any belief system has to start with: the start.  What is it!?  What happened to get all-that-is …into existence?  The most logical explanation is that a very creative entity started it all. Think about it.
These days everyone has their own idea of what life is and what we are doing here – of what it's all about. Have you stopped, in the whirlwind of your life, to think about God? God has spoken to man – through the Bible. And He is the One that made it all happen. Doesn't that sort of trump us all? Shouldn't the Truths of God take precedence over whatever it is that we play around with in our minds?
---