Excerpt re-edited. From the article:  Accepting What God Rejects
---
When I reconcile with God everything changes. You know? That happen in your life? Or not?
We need to get this right.  Are you for real? You can fool yourself and others around you, but not God.
Galatians 6:7  Do not be deceived, God is not mocked [He will not allow Himself to be ridiculed, nor treated with contempt nor allow His precepts to be scornfully set aside]; for whatever a man sows, this and this only is what he will reap.
Do you "profess to be a Christian"?  The Bible tells us to examine yourself.
"Therefore be careful how you walk,
not as unwise men but as wise…
because the days are evil.
So then do not be foolish,
but understand what the will of the Lord is."
– Ephesians 5:15-17
Are you so mired in the mud of vile values, that one day, of a sudden, you will be revealed as having a hardened heart, your soul not actually regenerated, the truth be told – never been born again?  Have you let your living actually be comformed to this world, living a lifestyle given over to what is not of God? Would you call that "following Him"?
God knows if I'm not for real.  He wants to save us.  So He warns us to "be all in".
Think about this: You are either in or you're out.  Are you being "a little Christ"? Does this characterize your life:
Put on the new.
Put this on.
Put it on.
Be this everywhere all the time.
Are you known by your love?
---
On That Day, Scripture tells us, many will stand before God, the Eternal Judge, and hear Him say (Matthew 7:23), 'I never knew you; depart from Me [you are banished from My presence], you who act wickedly [disregarding My commands].'
Matthew 7:21-23
"Not everyone who says to Me, 'Lord, Lord,' will enter the kingdom of heaven, but he who does the will of My Father who is in heaven will enter.  Many will say to Me on that day, 'Lord, Lord, did we not prophesy in Your name, and in Your name cast out demons, and in Your name perform many miracles?'  And then I will declare to them, 'I never knew you; depart from Me, you who practice lawlessness.' "
How scary for me, someone who actually believes Scripture, to have deceived my self, and arrive before God
saying, "but, but, but 'Lord, Lord'…", discovering too late, on That Day, that I was never "in Christ" at all, ever.  How eternally horrible. (Matthew 7:21-23).
(References to That day of judgement: Isaiah 2:12, 2 Peter 3:10, 2 Peter 2:9, 1 Thessalonians 5:2, 1 Corinthians 1:8, Malachi 4:5, 1 Thessalonians 1:10, Luke 3:7)
Salvation in Christ involves truly following Christ.  To cherish platitudes, to parrot doctrines, to relish Christian fellowship, to love the feelings of worship and prayers to God, to serve Him – even to be nice… is not what God requires for salvation.   To say a prayer of accepting Christ, and yet keep a heart of rebellion accepting of sinfulness… is not salvation at all.  That is condemned of God.
God hates sin.  We are to hate what is evil. (Romans 12:9b)  How much sin can a "so-called Christian" support, and still be following Him?  I am apalled by the "so-called Christians" that align themselves in support of practices that Scripture condemns.  If God condemns what we support, are we truly following Him?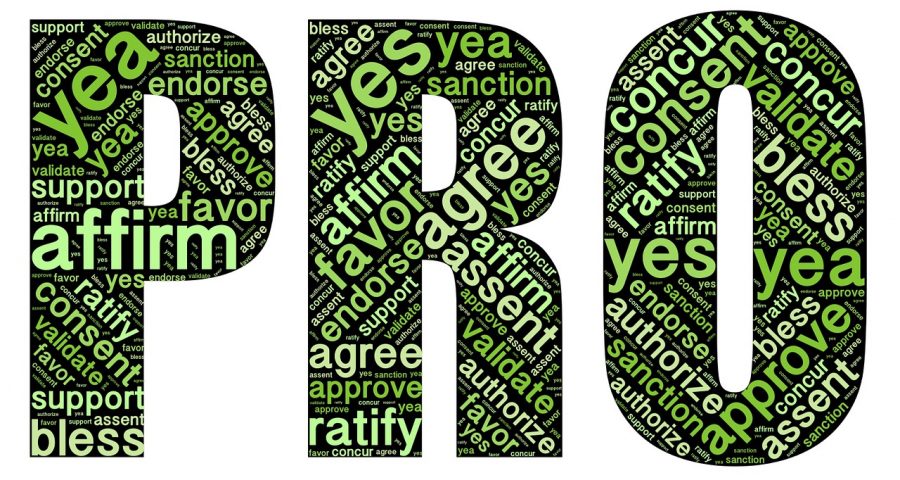 What happens if/when I finally reconcile with God?
When I reconcile with God everything changes!

Believe on the Lord Jesus Christ, follow Him – and you will be saved.  Does your life evidence that you were?
Scripture, the "word of the Lord", makes it very clear what is "not of God".  The Bible defines what is sin.  Do we agree with God's Word?  Do we really think that on That Day we will argue about these things with the God who made us? On That Day?!  Get real. "For this you know with certainty." This is what God says should not be a part of our everyday practice:
Galatians 5: 19-21
"Now the deeds of the flesh are evident, which are: immorality, impurity, sensuality, idolatry, sorcery, enmities, strife, jealousy, outbursts of anger, disputes, dissensions, [heresies], envying, drunkenness, carousing, and things like these, of which I forewarn you, just as I have forewarned you, that those who practice such things will not inherit the kingdom of God."

Ephesians 5:5
"For this you know with certainty, that no immoral or impure person or covetous man, who is an idolater, has an inheritance in the kingdom of Christ and God."
Instead of asking, "What are the signs of life?", I think it much more startling to ask, "What are the signs of an unrepentant heart?"  Am I truly humbled before God now, or will I wait until all of creation is on That Day? (Romans 14:11)
What are the signs of an unrepentant heart?
The unrepentant heart makes excuses for sin (vile things before God).  What do I  support – that is "not of God"? …in my personal practices, in my politics, in my relationships, in my mind and heart?  We rationalize so well, we fool ourselves!
Life, ultimately,
is not about what I think –
it is about God, and
what He has declared.
---
---
FOR MORE:
---
About past sins and being forgiven now
Outward religion but inward… everything unclean
---