Oh the wonder of that love of our fathomless Creator, to save me in spite of my self-centered soul. Lost and rebellious, He chose me. Pursued and wooed, what mystery – grace. I said yes to Creator God.
To know Him… is to love Him. I had to say yes to such love. How could I not? What am I, alone without Creator God? Lost and powerless, slave to sin. No Savior? No peace, no comfort, no joy. Futile drudge, this earth. There is no hope.
Awaking with foreboding dread. What lonely, paralyzing despair. I talk to Creator God, Jesus my Lord – and hope restores my soul. "My hope is built on nothing less than Jesus' blood and righteousness."
1  Daily I stand on Christ, the solid rock, and dread and fear disappear.
I say yes to Him now, moment to moment, strong only in Him; and say no, no – and no again – to sin which constantly creeps and gnaws, bangs and scratches the door to the throne of my soul.  Moment to moment I choose to be filled by His Spirit, for empowered I'm stronger than anything contrary to God.
Pic: Still got that incredible joy in you!?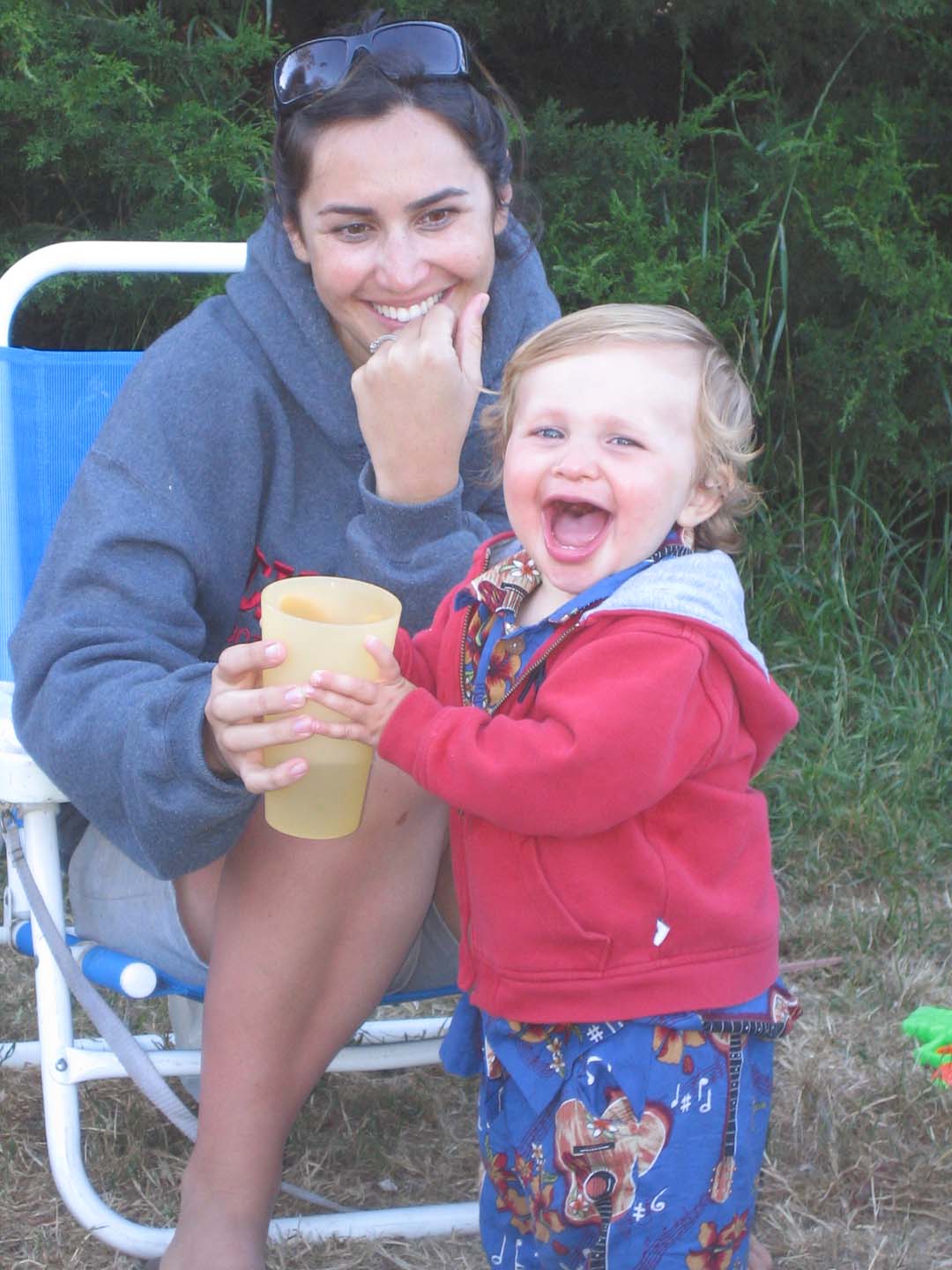 In Him I win!  I'm joyful, full of hope because – when I bowed my knee that day – He made me brand new. He lives in me! I read of His great promises. His Word is sure. What daily confidence is mine – in Him. In Him alone I am victor over death.  Oh glorious day, that day!
I am free, forgiven, no longer condemned – for Jesus, only Jesus, is Lord of me. All of me, all I am, all I do, all for Him. And when I sin, for yes I do, His love is there, always love, always love. Never condemnation – no more, never again, because Creator God said so.  Jesus is alive.
---
FOR MORE:
Being faithful, little by little
Getting born again  …He loved us so much that He provided legal forgiveness for any who choose to follow Him. 
God's message to the world …giving all of you – for all of Him. Nothing less is good enough for our Holy Holy Holy God.
God forgives sins by His Holy, Holy Justice
Staying Alive …If the core of your being rejects parts and pieces of what Christ taught, then you have no salvation.
Brand New Creature …This is what happens when a person accepts Christ Jesus as Messiah, Savior:  The moment I repented and accepted Christ as my Savior, He…
legally forgave my sins,
removed all condemnation,
promised me eternal life – and
changed me totally – within.
Footnotes
Read the full lyrics or music of the song, My Hope Is Built.  Text: Edward Mote, 1797-1874.  Music: William B. Bradbury, 1816-1868..