Do you know why you believe what you believe?  Do you know what is the basis for your beliefs about God?   When I was a child, I had all kinds of "beliefs".  Much of what I "thought" — turned-out to be make-believe.  Ephemeral.  Like mist.
Much of what people think – is so baseless, without lasting effect.  Come on, folks!  Take a deeper look at what you believe.   It's time!  Accept Jesus.  God has given us true reality,  what's really true, what really works, what really makes a difference: living for God – Jesus, who died for us.  God has called us to be His people.  Through Jesus Christ we are called to
"walk in a manner
worthy of the calling
with which you have been called"
– Ephesians 4: verse 1
Now that I have determined to follow Jesus, there is a different matrix for how I live.  My matrix is Jesus who created me brand new inside.  In that moment in time when I bowed my knee, surrendering to Him, He changed me.   I'm not "only human after all".  After all – I'm much more than human!  My spirit has been made alive in Christ, and I'm a brand new creature.
I am no superstar child.  I will fail at times.  I will fail to meet Jesus' standards for this life on earth because I am still a sinner struggling to be more (am saved but still in this "tent" till I reach heaven: 2 Corinthians 5:1-4).  But each day my aim is to be more and more like Christ.  How about you?  I put it on.  Each day I put on more.  I'm always learning to be more like Christ, practicing Christ-like things, like —
"2 with all humility and gentleness,
with patience,
showing tolerance for one another
in love,
3 being diligent to
preserve the unity of the Spirit
in the bond of peace." (v2)
Following Christ gives us a reason to live, a hope for the future.  One role of the local church is to build us up, help make us stronger as individuals, capable of meeting whatever challenge comes into our life – by the power of His Spirit in us…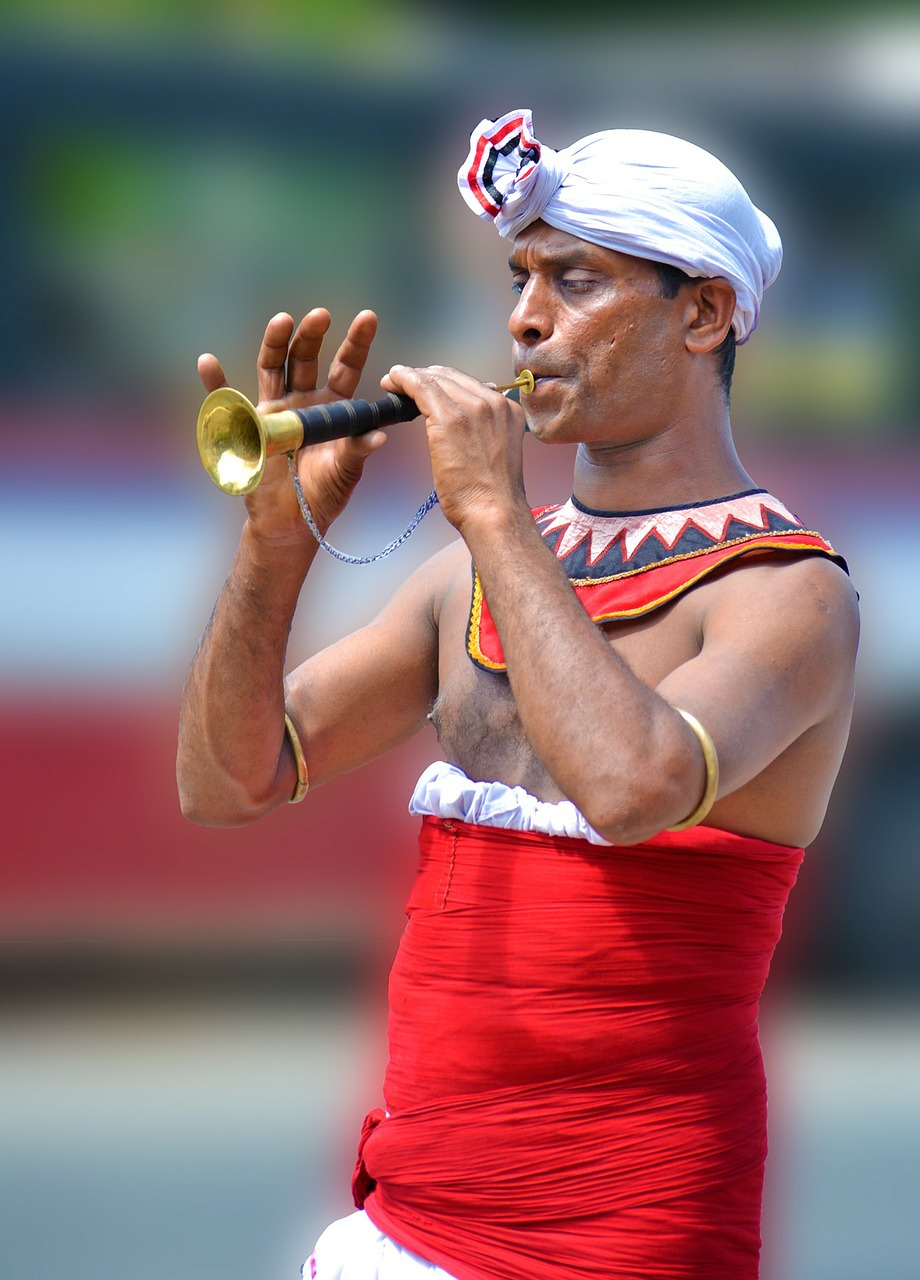 13 until we all attain
to the unity of the faith,
and of the [e]knowledge of the Son of God,
to a mature man,
to the measure of the stature
[f]which belongs to the fullness of Christ. 
– Ephesians 4: verse 13

Have charming charmers lead you into some false teaching?  We can discern between truth and error – if we are diligent to learn the Bible well.  There is no need to be "tossed here and there by waves and carried about by every wind of doctrine" (v14), if we carefully examine what is taught in our church.   There are churches out there, maybe in your church, where church leaders use "the trickery of men", and lead with "craftiness [h]in deceitful scheming". 
Be warned.  Be alert.  Don't get fooled.  Jesus is all we need.  If you are needing something more than Jesus then watch out:
If in your faith in Christ
— you are also needing something more than Jesus,
then you are most likely being led astray,
taught by a counterfeit charismatic movement leader
or a New Age church. 
These charming charmers,
false teachers,
"turn away from the faith,
paying attention instead
to deceitful and seductive spirits
and doctrines of demons" (v1).
– from the article Needing something more than Jesus
Get really immersed in Truth – not just a sprinkling of this and that!
---
FOR MORE: