Jesus taught us how to have perfect peace in the midst of stress and troubles.  Don't we all want perfect peace in our inner soul?  If we worry and fret over many things – it is because we try to live focused on God AND …some other "master".
"You cannot
serve God and wealth
[m Gr mamonas, for Aram mamon (mammon);
i.e. wealth, etc., personified as an object of worship]."
– Jesus, in Matthew 6:24
Serving other masters, like the world, the flesh, and/or the Devil – makes serving Christ impossible. Cannot be done.   (See: 1 John 5:19, Mark 4:19, Mark 8:35, Luke 12:30)
Jesus said we cannot do both.  We either serve God, or we serve some other "object of worship", Jesus said. Any argument is finito. Done.
Life is a dichotomy, Jesus was saying.  These two, 1) serve God, or 2) serve "mammon"  —  are mutually exclusive ("nothing can belong simultaneously to both parts").  We might strive to serve both, but we will never be at peace living like that.  If we do that (serve God and something else…) then we end up loosing our soul.
For what shall it profit a man,

if he shall gain the whole world,

and

lose

his own soul?
Jesus Himself taught this.  This is Jesus talking:
24 "No one can serve two masters; for either he will hate the one and love the other, or he will be devoted to one and despise the other. You cannot serve God and [m]wealth.
Do not be worried about your life
25 "For this reason I say to you, [n]do not be worried about your [o]life, as to what you will eat or what you will drink; nor for your body, as to what you will put on. Is not life more than food, and the body more than clothing?
26 Look at the birds of the [p]air, that they do not sow, nor reap nor gather into barns, and yet your heavenly Father feeds them. Are you not worth much more than they?
27 And who of you by being worried can add a single [q]hour to his [r]life? 28 And why are you worried about clothing? Observe how the lilies of the field grow; they do not toil nor do they spin, 29 yet I say to you that not even Solomon in all his glory clothed himself like one of these.
30 But if God so clothes the grass of the field, which is alive today and tomorrow is thrown into the furnace, will He not much more clothe you? You of little faith!
31 Do not worry then, saying, 'What will we eat?' or 'What will we drink?' or 'What will we wear for clothing?' 32 For the Gentiles eagerly seek all these things; for your heavenly Father knows that you need all these things.
33 But [s]seek first [t]His kingdom and His righteousness, and all these things will be [u]added to you.
34 "So do not worry about tomorrow; for tomorrow will [v]care for itself. [w]Each day has enough trouble of its own.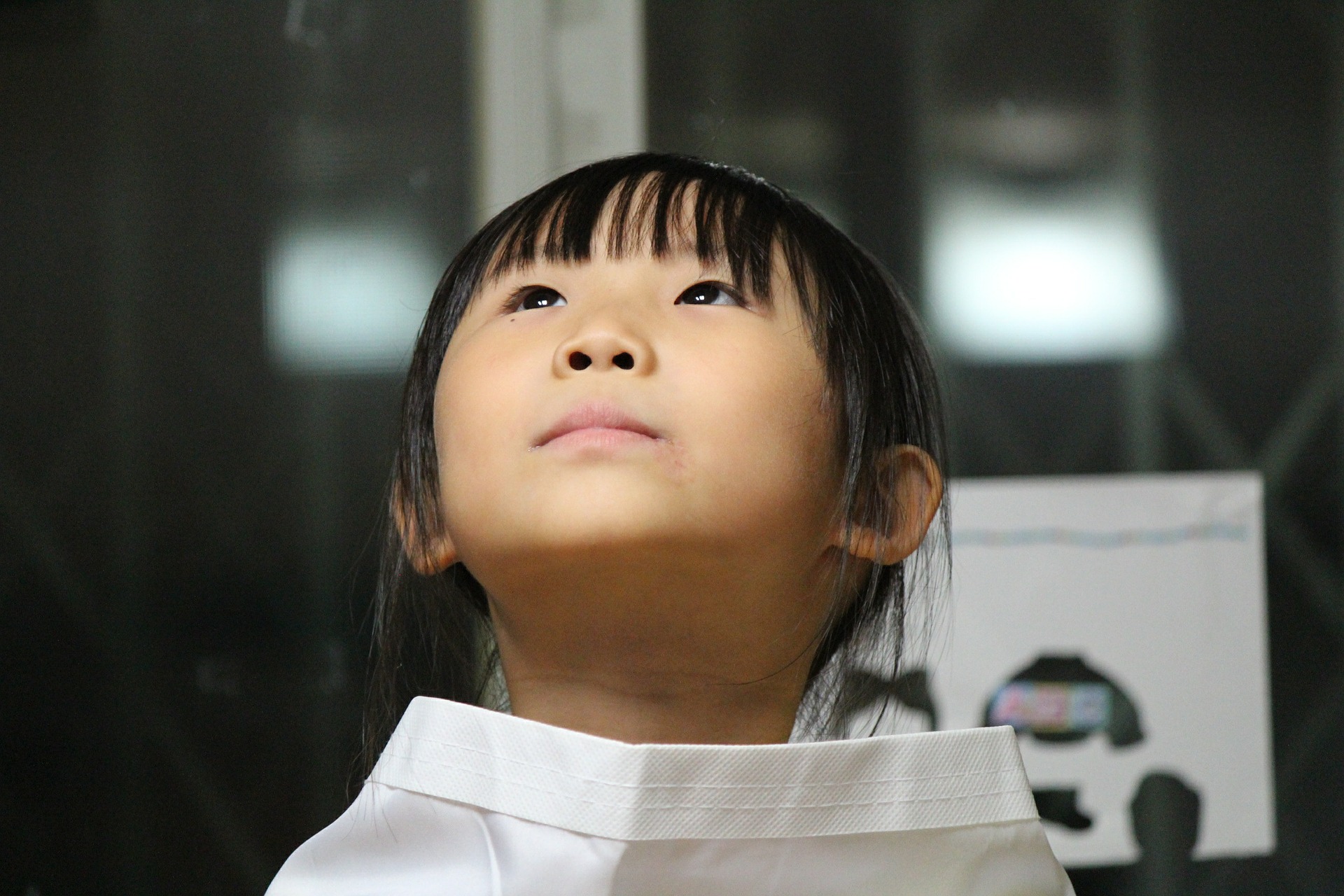 The Bible teaches that if we keep our mind focused on God, trusting in Him — we will have full, never interrupted, peace.  Two versions help me understand this:
Isaiah 26:3   King James Version
Thou wilt keep him in perfect peace, whose mind is stayed on thee: because he trusteth in thee.
or read this verse in a more amplified modern version, including the meanings of the original: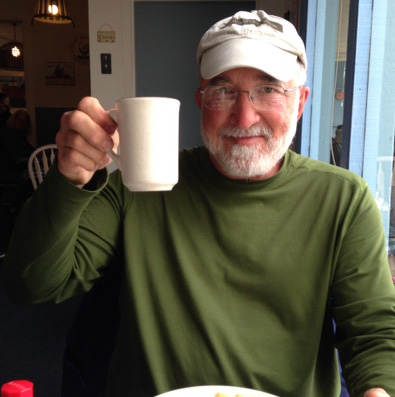 Isaiah 26:3  Amplified Bible
"You will keep in perfect and constant peace the one whose mind is steadfast [that is, committed and focused on You—in both inclination and character], Because he trusts and takes refuge in You [with hope and confident expectation].
Our "hope and confident expectation" at all times should be "committed and focused" on Jesus – in all that we are, with all that is within us… "in both inclination and character".  We must capture our thoughts and keep trusting God.
2 Corinthians 10:5
We are destroying
sophisticated arguments
and every exalted and proud thing
that sets itself up against
the [true] knowledge of God,
and we are taking every thought
and purpose
captive
to the obedience of Christ
Read Psalm 136.
No matter what… I will choose to believe that God has me in His hands.
"The steadfast love of the Lord never faileth"
Hear the song, The Steadfast Love of the Lord, by Dave Hunt.