Never forget that "researching" is all about finding the truth about a matter.  Be careful not to get caught-up in the process and forget what is really true.  Do you want what is real, or just a vapor in the wind?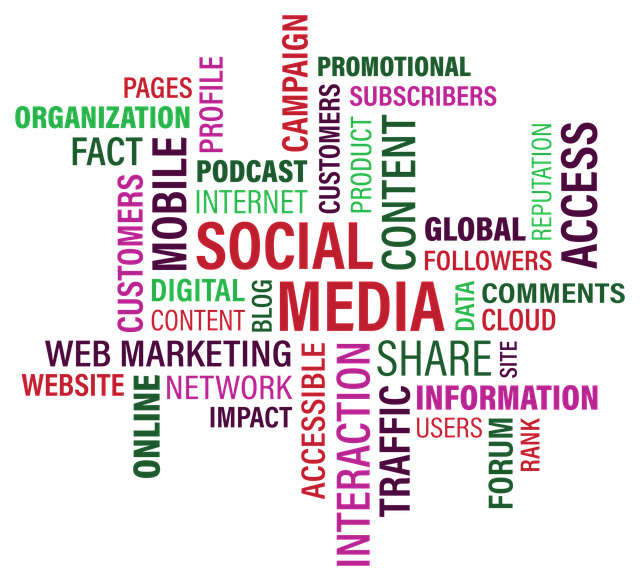 One factor is data, another is opinion, theory, and so-called "conclusions".
So much "intelligence" wasted by errant thinking!
Be careful not to be "driven and blown about" by every wind and wave of thought out there.  Much of it is hot air, vapors that evaporate under the heat of examination.  I am amazed at what is flying around out there as "true", when it is merely speculation, fools gold.
14 As a result, we are no longer to be children,
tossed here and there by waves and
carried about by every wind of doctrine,
by the trickery of men,
by craftiness in deceitful scheming; [*the scheming of deceit]
– Ephesians 4:14
An example of really bad thinking is this Postmodern philosophy.  See more at: Wikipedia.  It is overwhelming to the newbie to see all the intelligencia and "substantial literature" produced by wrong-headed thinkers.  Lots of data.  Lots of wrong conclusions.  Lots of dead-end roads to waste your time and ruin lives.
The Bible will stand the test of time.  Never fear.
---
FOR MORE: