I hate to fail.  Obviously.  Who set's out to fail?!  The same with failing God – sinning.  I hate to sin. I don't consciously set-out to sin, like:
"Okay, right now I'm going to go get angry at that… and yell and…."
"Okay, this is it.  It's time for me to really hate on Joe and Mary.  They are such…."
"Well, I'm going to stop being honest!  Going to go right now to Sears, stick that tool in my pocket, and walk right out with it."
Hey.  I want to get snappy and make my wife feel badly.  I'm going to say some hurtful things…."
Sinning is basically: "failing God".  Not something I ever want to do.  I don't want to fail Him.  I want to win — always.  I set out to win each day, don't you?
Well, maybe not.  Looking back on things: I see that generally I set myself up for failure.  Like the boxer who's stamina didn't last into the 12th round: he was not ready for the fight!  He had cheated in training.  He was out late partying.  Maybe not very disciplined.  Lazy?  Not focused.  So when the fight started — he had already lost before the first swing!  Failed to win.
I don't always start my day strong.  My mind is sleepy, disheveled like my hair, scattered.  And I walk out the door like that?!  Not too smart: to start the day scatter-brained.
I have failed – way too much.  It is really ridiculous!  I won't count the ways, but  — How can this happen?  Scripture shows me exactly what it is that God Himself calls sin ("failure" to obey His Ways).  I know exactly what it is.  So why do I go there!?
FOR MORE, read: Sin Defined
Dealing with those who fail. 
And, what's really crazy, is how we deal with the sins of others.  He sins, she sins, they sin, over there they're sinning!  And I sin.  But, there's little forgiveness going on.  We love to condemn the sins of others.  (And THAT's a sin!)  You'd think that when someone is "down and out", fallen into some morass – that we'd feel compassion and give a helping hand, encouraging word.  Right?  No.  We usually totally condemn the sinner.
If we fail to live up to our faith, it's more likely nowadays to be put-down, smacked-down, ridiculed, shunned.  Even the church tends to shoot their wounded.  It's an art somehow: holding their feet to the fire!  How we love to burn sinners at the stake, in our mind, in our gossip.  We never let it go: they failed.  "What!?  How aweful!"
He sins, she sins, they sin,
over there they're sinning! 
And I sin. 
But, there's little forgiveness going on.
We love to condemn the sins of others.
Thank God He does not have that attitude toward sinners.  Wow.  Praise God!  While we were still deep into sin, reviling Him by our sinful rejection of Him — Christ died for us to provide a way to be forgiven.  I am amazed by that.  What an amazing God of love and forgiveness.
But God demonstrates His own love toward us,
in that while we were yet sinners,
Christ died for us.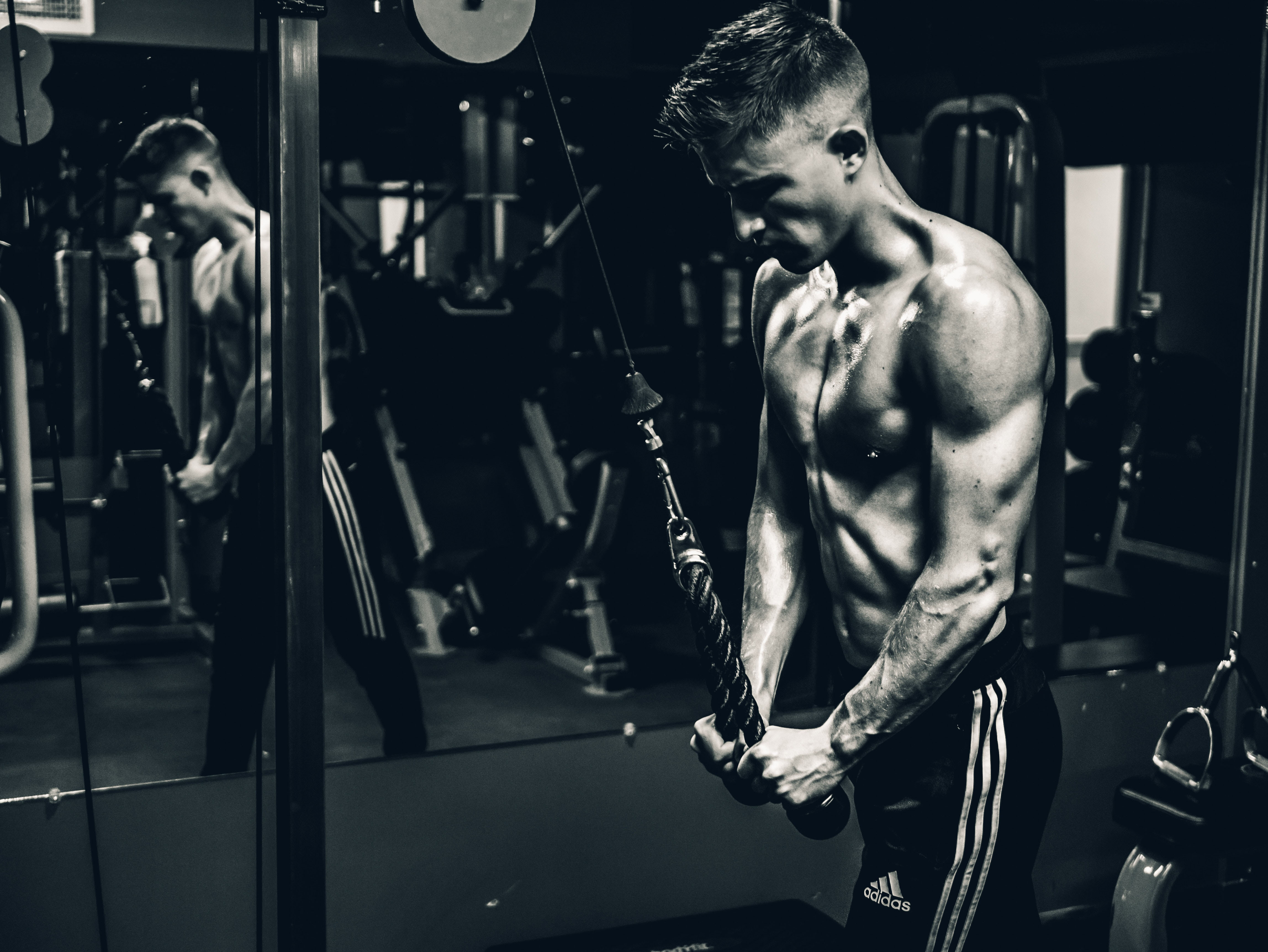 Standing Strong
I want to win, all through my day, every day, all the time —being me exactly as Christ wants.  My aim is to stand strong.
The key to standing strong throughout our day, every day — is: Gearing up!  That's what boxers do before a fight, what soldiers do before battle, what firemen do before fighting a fire, what doctors do before going to surgery, what swat teams do… what scuba divers do, what runners do, what hikers do.
Soar to new heights like the eagle
Run with the stamina of the marathoner
Walk and not fall along the way
Stand firm in the face of the adversities that come your way.
– Anonymous paraphrase of Isaiah 40:31  and Ephesians 6:14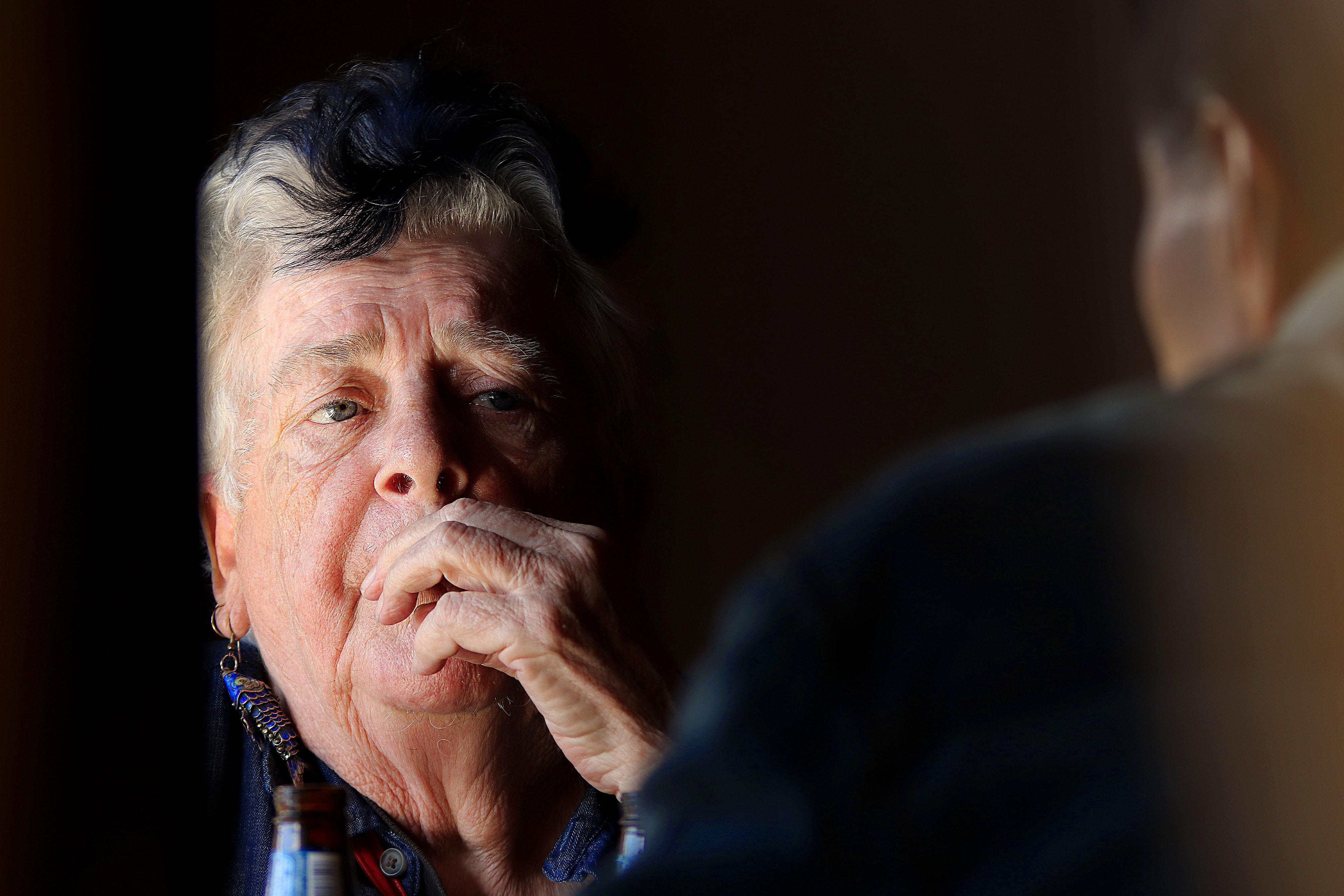 To do well, one must
prepare well
.  Be ready for what's coming.  Start each day in the power of the Spirit of God who lives in you. 
Ephesians 6:10-17
teaches about "gearing up".
Ephesians 6:10-17  …be strong in the Lord
[draw your strength from Him
and be empowered through your union with Him]
and in the power of His [boundless] might.
11 Put on the full armor of God
[for His precepts are like the splendid armor of a heavily-armed soldier],
so that you may be able to [successfully] stand up
against all
the schemes and
the strategies and
the deceits of the devil.

12 For our struggle
is not against flesh and blood
[contending only with physical opponents],
but against
the rulers,
against the powers,
against the world forces of this [present] darkness,
against the spiritual forces of wickedness
in the heavenly (supernatural) places.
13 Therefore, put on the complete armor of God,
so that you will be able to
[successfully] resist and
stand your ground
in the evil day [of danger],
and having done everything [that the crisis demands],
to stand firm
[in your place, fully prepared, immovable, victorious].

14 So stand firm and hold your ground,
having [a]tightened the wide band of truth
(personal integrity, moral courage)
around your waist
and having put on the breastplate of righteousness
(an upright heart),
15 and having [b]strapped on your feet
the gospel of peace
in preparation
[to face the enemy with firm-footed stability
and the readiness produced by the good news].
16 Above all,
lift up the [protective] [c]shield of faith
with which you can extinguish
all the flaming arrows of the evil one.
17 And take the helmet of salvation,
and the sword of the Spirit,
which is the Word of God.
– Ephesians 6:10-17

---
Isaiah 40:31
"…those who [a  hope in] wait for the Lord
Will gain new strength;
They will mount up with wings like eagles,
They will run and not get tired,
They will walk and not become weary."
Ephesians 3:14-20
14 For this reason I bow my knees before the Father,
15 from whom every family in heaven and on earth derives its name,
16 that He would grant you,
according to the riches of His glory,
to be strengthened with power
through His Spirit in the inner man,
17 so that Christ may dwell in your hearts through faith;
and that you, being rooted and grounded in love,
18 may be able to comprehend
with all the saints
what is the breadth and length and height and depth,
19 and to know the love of Christ
which surpasses knowledge,
that you may be filled up
to all the fullness of God.
20 Now to Him who is able to do
far more abundantly
beyond all that we ask or think,
according to the power that works within us,
21 to Him be the glory
in the church and in Christ Jesus
to all generations forever and ever. Amen.
---
---
FOR MORE:
---
More Than Conquerors In Christ
If I were to let sin reign in my body
---