"Indeed the very hairs of your head are all numbered.
Do not be afraid; you are far more valuable than many sparrows."  – 

Luke 12:7
---
Sometimes, deep down inside my insides, there is this dreadful pang of insignificance.  Ever been there? I hate being insignificant, like a dried-up, shrunken grape, just hangin' there with bunches of lush fruit shining round me.
I hang here, surrounded by a never-ending awesome universe full of grandeur and greatness.  The earth… so wonderfully outfitted with beauty, so inspiring and grand.  The seemingly perfect famous and rich, gloat and glitter with gold and pomp.
And then there's me.  Here I am.  But let's not go there!  Looking at others can be debilitating!
Feeling insignificant.  That's when I pray.
There is a reason I don't shrink into a dark waste hole of waaah (where they "call whine-one-one", and ask for a "wahmbulance").  What could become despair, is slowly drawn to hope, as I focus on:
the fantastic plans He has for me.
No matter who you are
No human need stay in the funk of insignificance.  No matter who you are, how ordinary, how far you've fallen, how vile to Jesus, how lost, how deep your sorrows — as a human each of us can be blessed beyond measure by Jesus the Messiah.  Jesus wants us.  Jesus gives eternal significance.
Sin and loneliness (to name just two…) can set me back a step or two, I must admit.  But then, my spirit surges up with hope in Christ – when I fix on Him.  The Son of God, Jesus:
This tiny piece of creation, me
I am of such value to God my Creator, that Jesus volunteered to die on a cross for me, in the place I should have been placed (John 3:13-18).  Have you thought that one through?!  I cannot be of more value — than THAT!
Humans are the most important, most valued by God – in all His creation!  He died to save each one of us from His Justice.  There is a place where the damned of earth will go.  But Jesus died to bring you to His Home called Heaven.
Even though God is beyond-HUGE, He went out of the way to communicate His great love for this tiny piece of creation, me.  It's all in the Bible.
He called me to repent,
to turn to Him for salvation.  I made that conscious decision to accept Jesus as my God and Savior.
And now He is non-stop working on me!  Through His Holy Spirit He convicts me when I sin, convincing me to repent.
When we accept Christ, the whole universe becomes our family domain!  We become a child of Creator God.  In an instant, in that very moment when we confess to God and repent of our sinfulness, and acknowledge Jesus as Lord of our life, Creator God Himself cancels His decree of condemnation against us in His Court — and we are born again, made a brand new creature inside.
– Source: The Holy Spirit in You?
Jesus gives eternal significance
Our new life, spirit and soul
We begin eternal life in that moment when the Holy Spirit of God takes up residence inside the insides of our body.  The Holy Spirit, in us, is part of the "three in one" mysterious Triune God.  He seals God's new covenant promising us eternal life in Christ.
– Source: The Holy Spirit in You?
God in me — gives me super strength to keep walking His way – instead of my way.
– Ephesians 3:20
20 …Him who is able
to [carry out His purpose and]
do superabundantly more than
all that we dare ask or think
[infinitely beyond
our greatest prayers, hopes, or dreams],
according to His power
that is at work within us…
In the Bible I have discovered that "I am enough".  I am not inadequate.  I am not insignificant.  In Christ I am enough – not in my flesh, but as I abide in Christ.  It's all about Christ – in me.
In Christ I am enough.  I've got it all, nothing needed, nothing missing.  I am ready, steady and able because God Himself made me more than human, after all.
I have everything needed, in me, to live a godly life — because of the power of God in me… since that moment in time that God Himself made me a brand new creature inside.  Same outside, new inside, for now, in my inner soul, the Holy Spirit resides in me in power.  That is what happens to those who truly accept Jesus as their Savior.
– Source: I am enough
If you are without Christ – then Fear This.  Fear the wrath of a holy God.  But if you have accepted Jesus with sincerity and truth, then you are born again – and you know He will care about you for all eternity.
---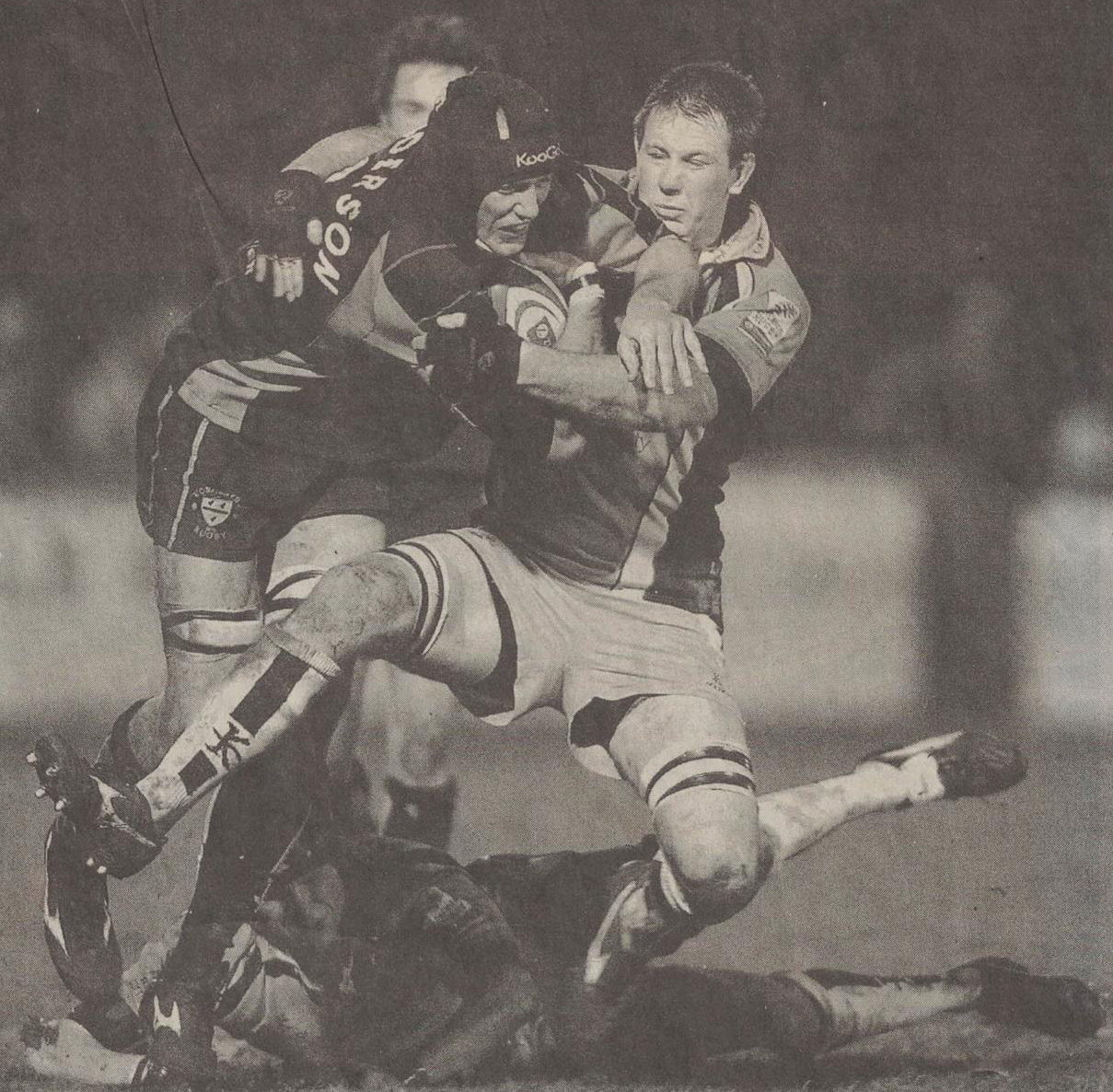 Source: I Look Oh My God
I look.  I see.  I feel.  I think.  I choose.  I choose You.  You are good.  You are so wonderful.
You died and rose again – for me.  How can I not follow You with all my heart, with all my soul, with all my mind, with all my strength?  How can I not strive to love my neighbors as much as I love myself?
I will. Your Spirit is within me.
I will follow You. I will love.
---
---
FOR MORE:
---
April 3, AD 33: Why We Believe We Can Know the Exact Date Jesus Died.  Author: Andreas Köstenberger / Apr 8 at Center for Biblical Studies at Midwestern Seminary
What God has going on with us here on this planet
Heaven. What's it going to be like?
Living through our tunnel of sorrows
Why all my pain and sorrow, my sickness and worries?
The secret of facing both plenty and hunger, abundance and need
We overwhelmingly conquer through Him who loved us
301 Things you are in Christ by C Grobler
Romans 8:25-28. Hope in Christ
The non-stop work of God inside you and me
Jesus is all man, and all God, for all time
Psalm 51. Wash me. Cleanse me.
Jesus will return soon, just as He left
Heaven for us – starts when we die
Fearing God with awe-filled reverence
---
You are of great value to God.  He cares about you.  Jesus encouraged us, saying not to worry about death at the hands of another:
4 "I say to you, My friends, do not be afraid of those who kill the body and after that have nothing more that they can do. 5 But I will point out to you whom you should fear: fear the One who, after He has killed, has authority and power to hurl [you] into [b]hell; yes, I say to you, [stand in great awe of God and] fear Him!  – Luke 12:4-5 
At death – we put on immortality
---