Do you believe Napoleon lived?  If you believe Napoleon Bonaparte lived, then, by logic, you must believe that Jesus Christ lived. There is more historical evidence to prove the existence and life time of Jesus — than there is that Napoleon ever lived!  So what do you think of that?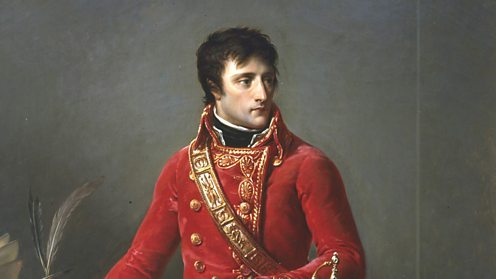 We know more about Jesus, who lived over 2017 years ago, than we know about the Emperor of France  (August 15, 1769 to May 5, 1821) — who lived just 197 years ago!
For me, "Jesus proofs" are so incontrovertible, so historically accurate, SO convincing… that I have given-over my life to Him.  Jesus lives today and is coming again to receive His followers up into His Kingdom.
Are you ready for that?  Are you ready to meet your Maker?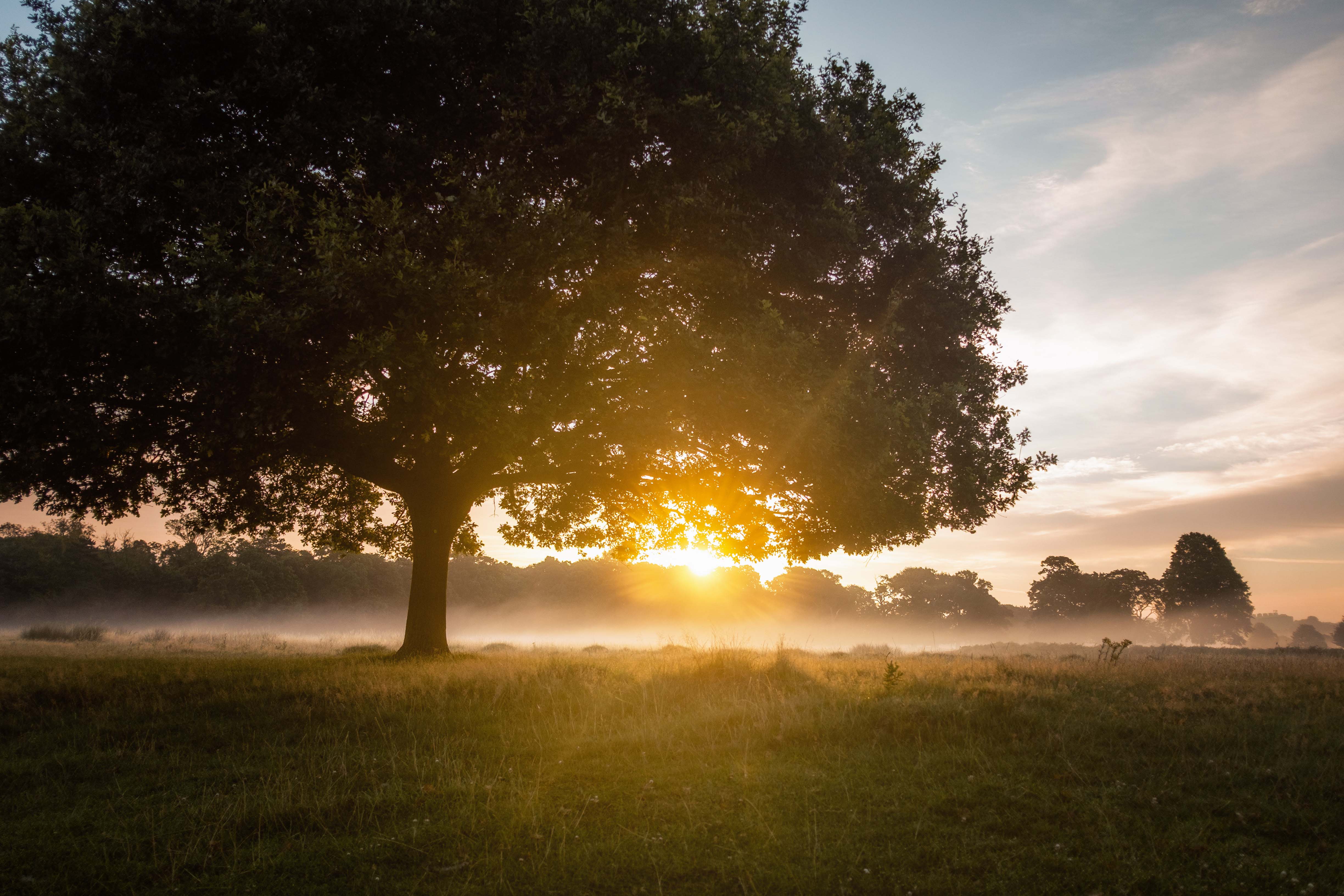 You will meet Him soon.  Oh what a day that will be (for His followers)!
---
---
FOR MORE:
---
Evidence That Demands a Verdict, by Josh McDowell
Daily Life In the Time of Jesus, by Dr. Allen Ross
Download this 14 page msWord Doc from this OMG site.  – Daily Life In The Time Of Jesus, by Dr. Allen Ross
Also read: A Tough Life in Nazareth, by James Martin; LATimes

Napoleon Bonaparte Biography – Biography
Songs:
---