Jesus said this about light and darkness, what is good and what is bad: (Luke 11:33-36)
33 "No one lights a lamp and then puts it in a cellar
nor under a basket [hiding the light],
but [instead it is put] on the lampstand,
so that those who come in may see the light.

34 The eye is the lamp of your body.
When your eye is clear
[spiritually perceptive, focused on God],
your whole body also is full of light
[benefiting from God's precepts].
But when it is bad [spiritually blind],
your body also is full of darkness
[devoid of God's word].
35 Be careful, therefore,
that the light that is in you
is not darkness.
36 So if your whole body is illuminated,
with no dark part,
it will be entirely bright [with light],
as when the lamp gives you light with its bright rays."
– Luke 11:33-36

Jesus, the greatest teacher the world has ever seen, taught that there is evil, and there is good in this world.  God is light.  The world is dark.
Jesus said you are spiritually blind [devoid of God's word] if you do not live by God's word.  It does not take effort to be blind spiritually.  Just be totally you, who you are now (without Christ), without a care about God, eternity, or about meeting your Maker. Just keep yourself empty of God's word.
It is God's word that fills us with light – not any of the multiple, vain,  man-made philosophies cooked-up to make us feel wise (Zephaniah 3:4; Luke 11:52; John 8:47; 2 Corinthians 2:17; Philippians 4:8; 1 John 4:6). Our made-up ways are dark.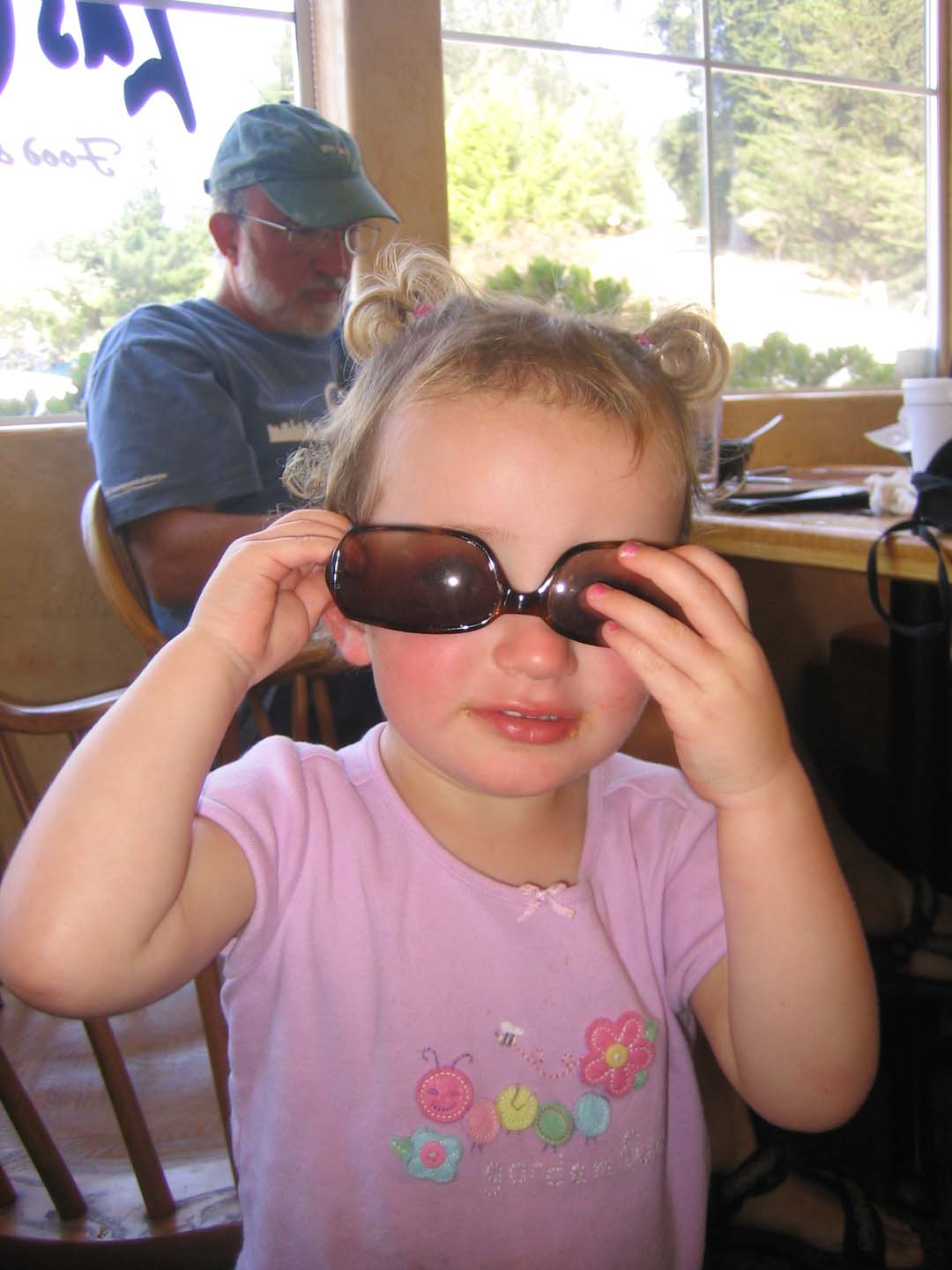 Jesus is saying here: "Be careful." Wake up! That light in you — what is it, really?  If it is not coming from Me [God Himself], then your "light" is actually darkness, no matter how smart you are.  Your thinking is totally devoid of the One True God. Your life is then filled with the dark.
My faith is from the Author and Finisher, Jesus (Hebrews 12:2).  Is yours?
You see when you shine your eye on it.  If you want God, and you want to benefit from God (v34), then you have to focus on God and His words. Is your worldview (the light in you) "confirmed by God's Word" (Philippians 4:8), or is it mere man's ways?
Shine your eye on God's word, so that the light in you is not darkness.   What good is darkness!?
When is the last time you truly shined onto Jesus?
---
---
FOR MORE:
---
---